Data Classification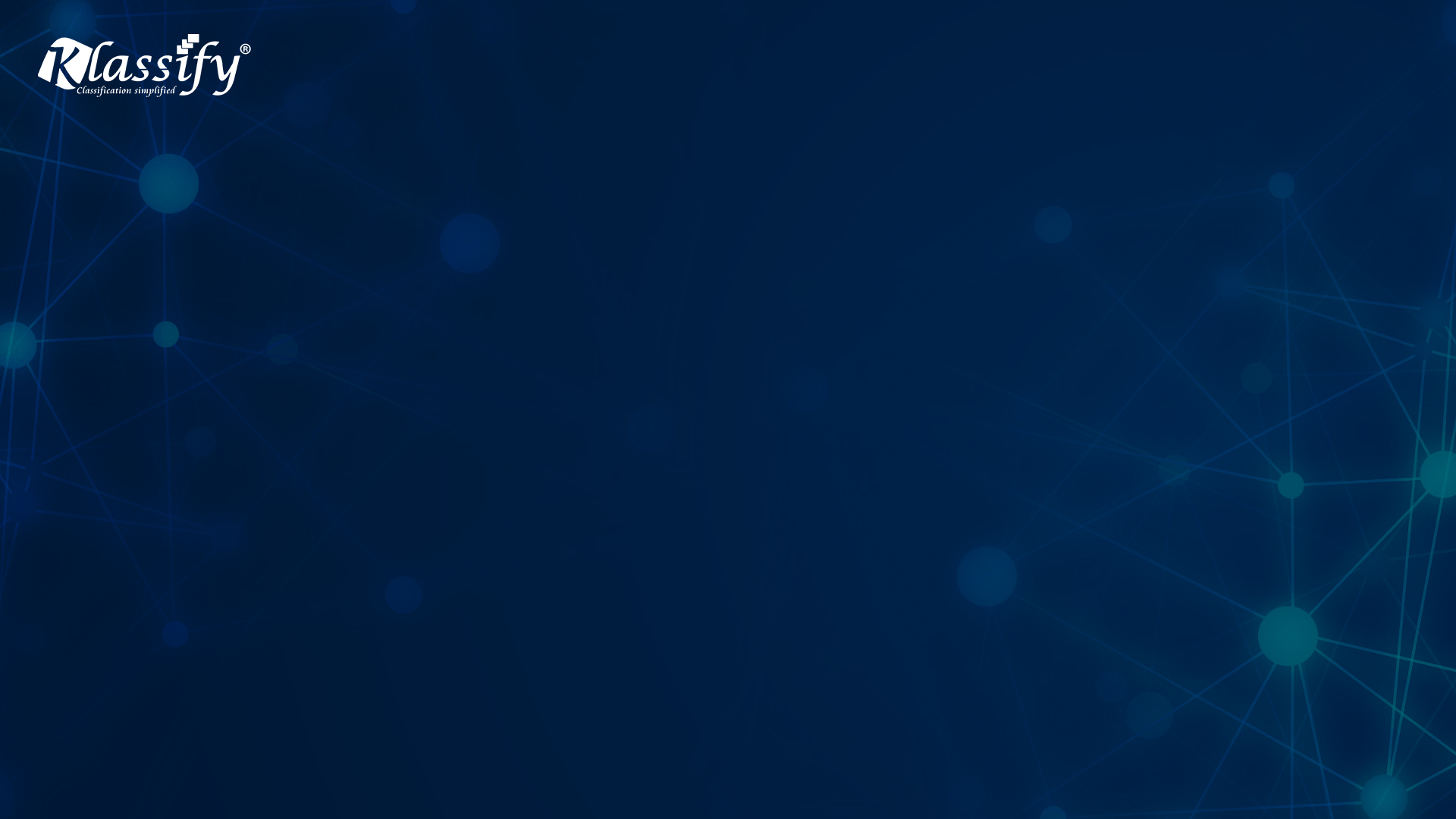 Why and When to Classify Data?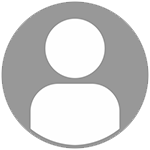 Sukhpal Singh Sandhu, CISSP, CDPSE
Wednesday, Nov 25, 2020
Why Classify Data?
An effective data classification program will protect your organisation against sensitive data leaks and breaches, reduce data ownership and management costs. Following are the reasons why you should invest resources in building and implementing a robust data classification program in your company:
Increases awareness about data sensitivity/security
Focusing on data protection solutions and policies not only protects data but also fosters awareness about data security. Simply enforcing technologies to dissuade certain human behavior will result in employees feeling that the company is hindering their work. Employees will then start to find ways to dodge policies which will put your organisation's sensitive data at great "risk."
Brings down risks of accidental data leakage and reduces data storage costs
In any organization, the volume of data stored and exchanged is very high. Most of the data would be harmless to the business if leaked, but even if a small amount of highly sensitive data is breached, the business can face goodwill or liability issues. Instead of trying to protect the company's entire data, classify the data so that the company can prioritize the resources to focus on the sensitive data. This also helps in reducing data storage costs as classification helps you identify which data is critical and needs to be stored for future use to meet business and regulatory requirements.
When To Classify Data?
To avoid confusion later on, it is advisable to classify data as soon as it is created. But data also has a life cycle and it is important that at every stage it is evaluated and classified as required. The life cycle of data is as follows:
Data creation: Data is generally created either in form of a document or through email. It could be either through people or via an automated process. Data classification should be enforced at this stage.
Data usage: Once data is created it will be shared, viewed, modified and saved. At every point, security controls should be applied to protect the data.
Data storage: Data is always stored for future reference, it is advisable to store sensitive data with limited access and behind layers of encryption.
Old data: Data that is old and stored is at maximum risk of being leaked, it should be protected with appropriate protection and access controls.
Find out how Klassify can help you Discover, Classify and Protect your Business Critical Data.