Data Classification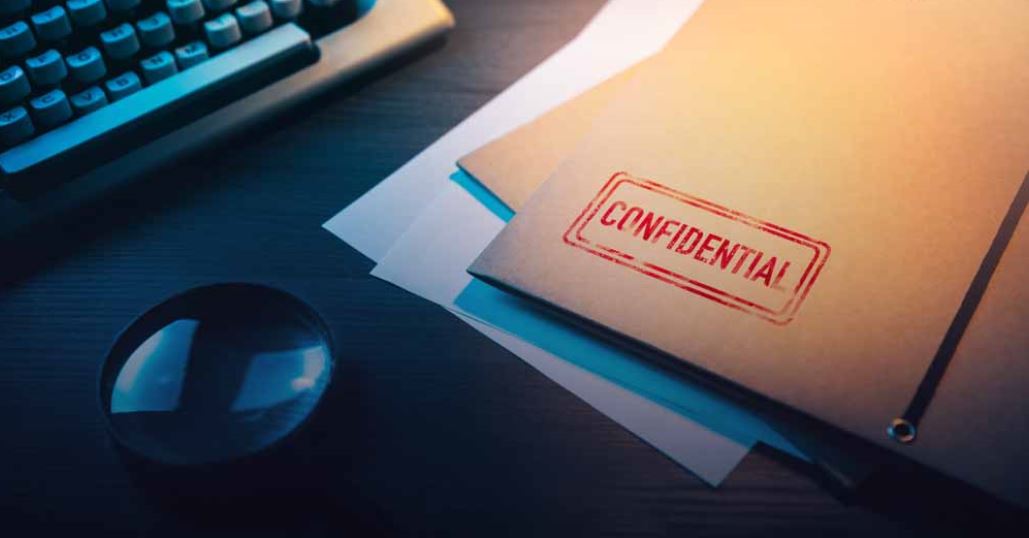 7 Building Blocks of Data Classification Program for Effective Data Security.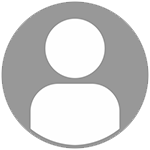 Sukhpal Singh Sandhu, CISSP, CDPSE
Friday, Nov 27, 2020
"Data classification is defined as the process of organizing data into relevant categories, based on its sensitivity, so that it may be used, stored and protected more efficiently, thus reducing the data loss risk"
Here are 7 Building blocks which can help you build & deploy effective Data Classification program for effective Data Security:
Discover and Understand Sensitive Data: Understand which data is sensitive for your organization and where is it located in your infrastructure.
Define Data Classification Levels: Based on your understanding of data, define classification levels to categorize data. Use automated systems to enforce the classification process and monitor it continually.
Reduce Sensitive Data Footprint: Ensure that the quantity of data targets are at the minimum and set up systems which allow only authorized personnel to access data they need.
Enforce and Monitor Data Security Policies: Implement easy-to-understand, realistic, and enforceable data security policies which are automated to the best extent possible.
Monitor & Verify employee use of data: While you should trust your employees to protect the data they are using, verify the same. Implement data protection solutions to automate and monitor data security.
Cultivate a Culture of Data Awareness: Incorporate data awareness into day-to-day activities of employees and implement persistent classification to maintain the integrity of classified data.
Infix classification in all Systems and Processes: Embed knowledge from classifications to existing business processes and systems to mitigate the risk of data breach.
Find out how Klassify can help you Discover, Classify and Protect your Business Critical Data.