Data Classification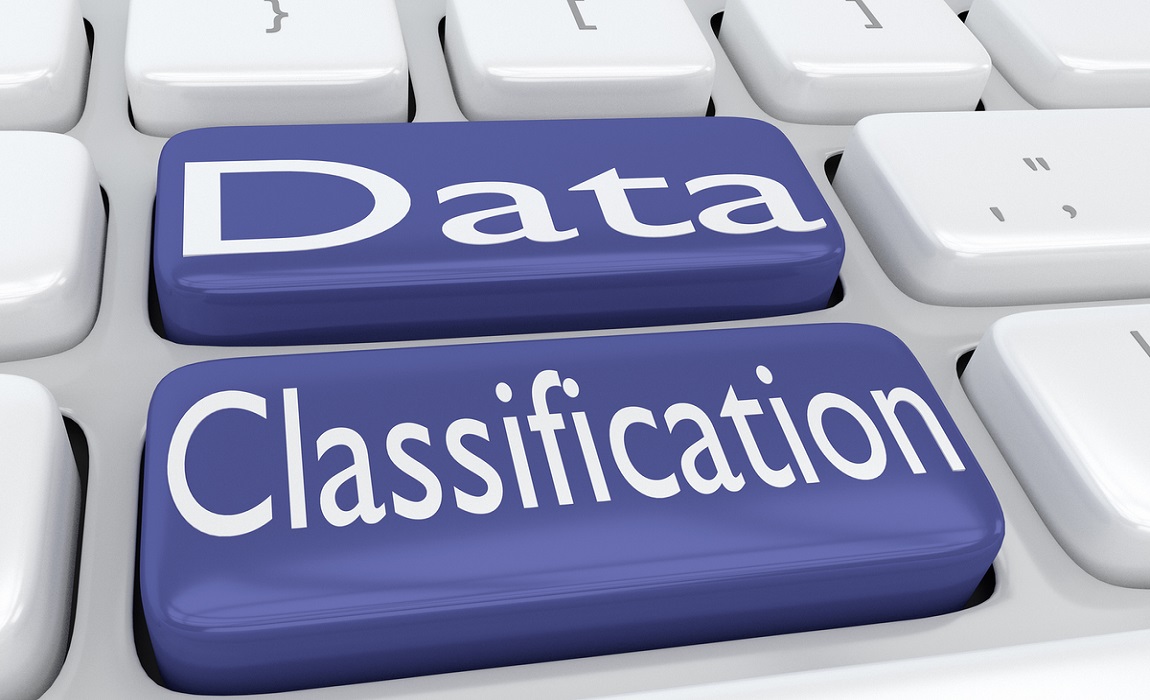 Data Classification is no more a choice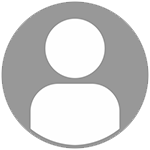 Sanjay Khera
Thursday, Dec 10, 2020
Data classification is no more a choice, it is rather the need for organizations across sectors. Data classification is the foundation for a solid data security strategy for any organization and the first line of defense in protecting business-critical data.
Unclassified data appears like scattered garbage and in all probability, some very important and sensitive information lost therein.
Appropriately classified data gives you the much-needed visibility about what is most critical to your business thus enables you to handle it and protect it accordingly.
By classifying data based on pre-defined categories users can easily visualize its importance and sensitivity and get the heads up to handle the information in line with the best practices defined by the organization.
Many of the compliances specifically talk about the need and importance of classifying data and mandate organizations regulated under these compliances to comply with this one of the key requirements.
Global leading analytic and market research agencies also speak high about data classification being the foundation of data security and critical for the success of other data security solutions such as DLP, IRM, Encryption, etc.
Accurately classified data makes the task easy for the security teams and enables them to apply appropriate controls through any data protection tool such as DLP.
With the help of a smart data classification tool, organizations can easily and intelligently classify their unstructured data, mitigate risks of accidental data leakage and unauthorized access, and validate compliance. Reports show classifying sensitive data can prevent and reduce the risk of breach events by as much as 75%.
Classifying data is like keeping basic data hygiene. If overlooked, it may potentially lead to data exfiltration, data breach event, and non-compliance, which will have serious and multifaceted repercussions.
How does your organization's data look like?
Find out how Klassify can help you Discover, Classify and Protect your Business Critical Data.