Data Discovery & Compliance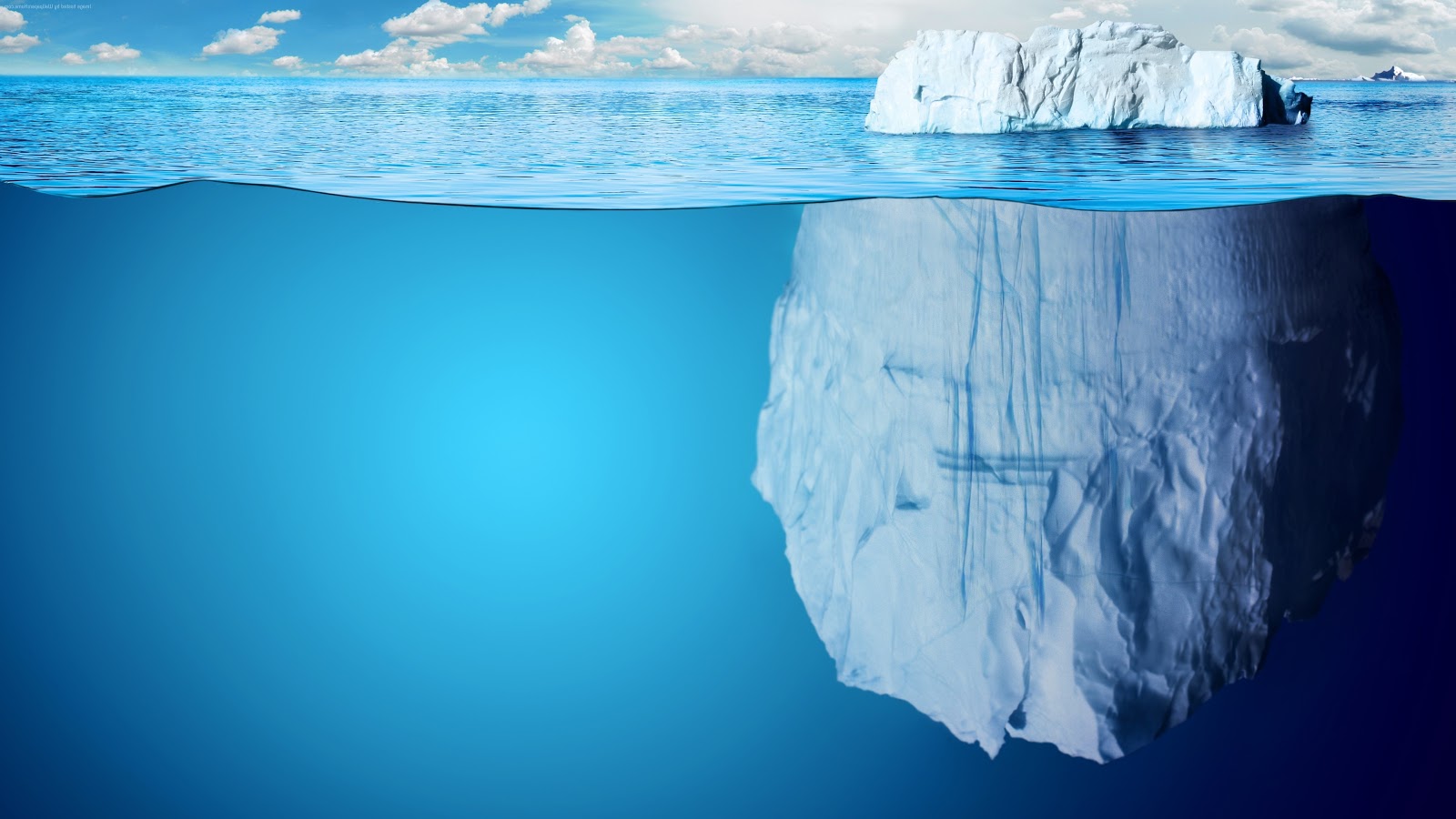 What is Dark Data and approach to regain control over it.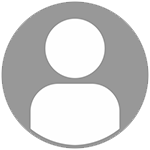 Sukhpal Singh Sandhu, CISSP, CDPSE
Tuesday, May 11, 2021
According to a study, over 80% of all data in enterprises is dark and unstructured and only 20% of the data is in structured format. It is also estimated that this will rise to 90%+ by 2025.
Gartner defines dark data as the information assets organizations collect, process and store during regular business activities, but generally fail to use for other purposes (for example, analytics, business relationships and direct monetizing)
Dark data is different for each industry and individual company, but common examples include:
Spreadsheets (in one study, a business with 1,500 employees had 2.5 million spreadsheets, amounting to billions of cells of data)
Multiple old versions of documents
Email attachments and .zip files that are downloaded and then ignored
Inactive databases and unused customer information
Previous employee files and content (e.g. project notes)
Analytics reports and survey data
Log files, account information and transaction history
It's disregarded and considered unnecessary by one department, but may be highly valuable to another.
To harness the value from your "Dark Data", first step you should take is to locate where the dark data is across different data storage points in the enterprise (e.g. desktops/laptops, file servers, databases, emails, NAS, cloud platforms etc) and get the complete context around it. Once you get the visibility into your dark data you can start taking control over it and start leveraging its true value for business benefits and to meet the requirements of various regulatory compliances and harness its true value.
Klassify's Data Discovery & compliance platform(https://klassify.io/data-discovery-suite.php) can help you dig your dark data which is scattered across your IT ecosystem and get you complete context around it. It also let you take remedial actions to safe guard and classify the data as per business requirements.
Klassify's goal is to help enterprises regain control over their Dark Data and elevate it from neglected to protected stage.
More Blogs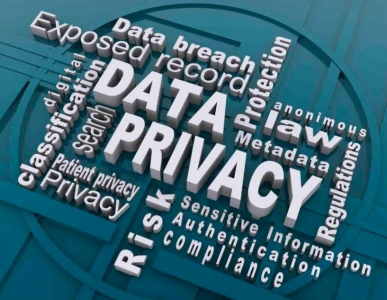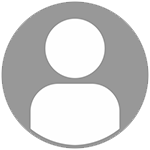 Sukhpal Singh Sandhu, CISSP, CDPSE
Jan 31 2021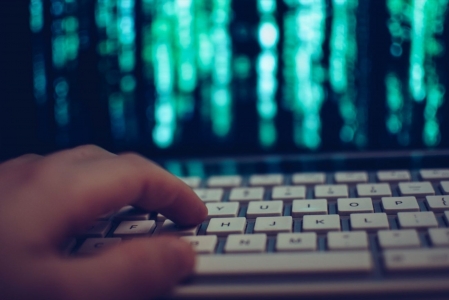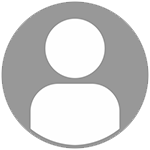 Find out how Klassify can help you Discover, Classify and Protect your Business Critical Data.