Data Discovery & Compliance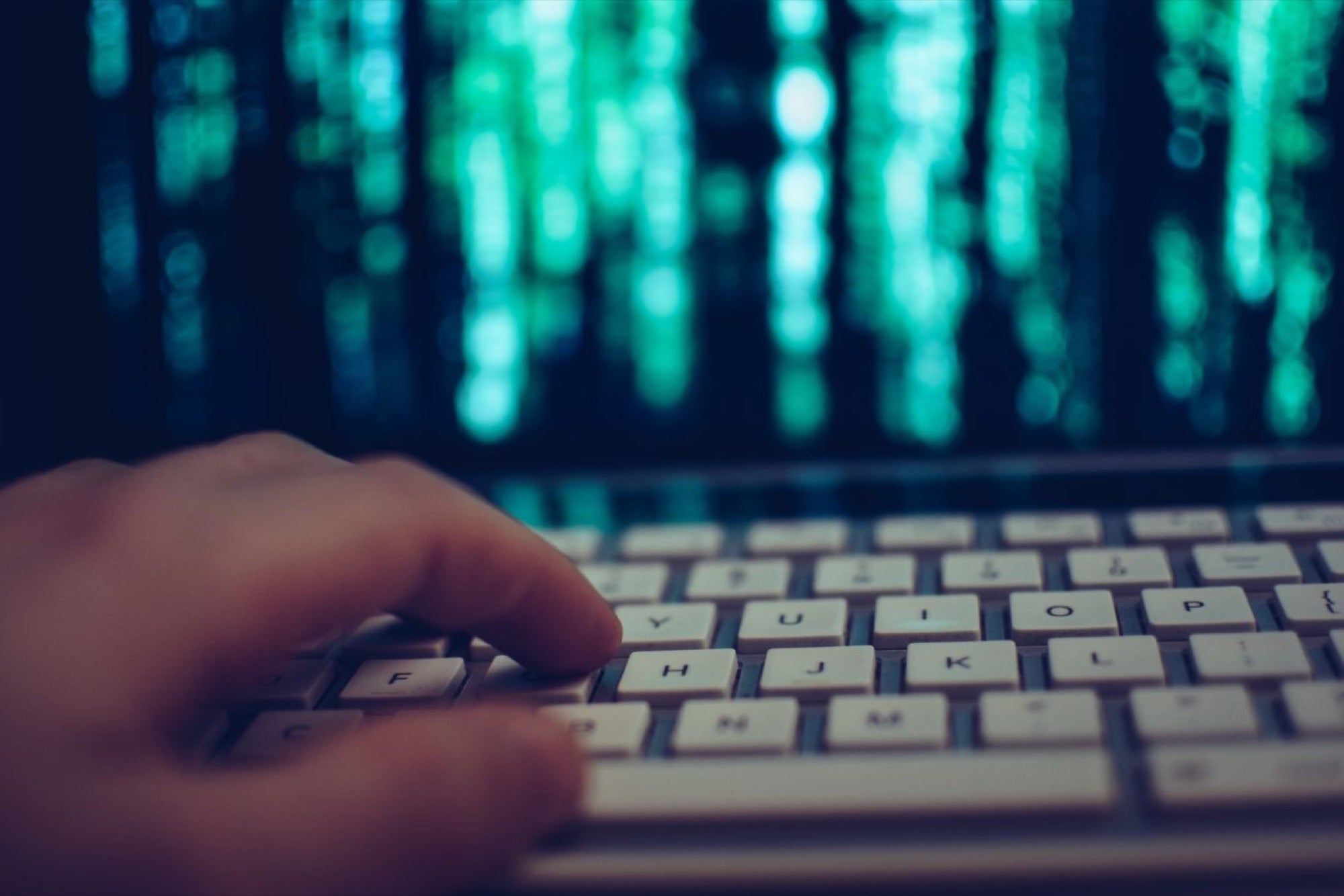 Discover your business critical data, before hackers do!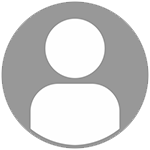 Sanjay Khera
Monday, Nov 30, 2020
Not all data is created equal. Some data will be more important and crucial to your business. Organizations today struggle when it comes to identification, classification, and protection of business critical information.
Finding business-critical data manually across the enterprise is like finding a needle in the haystack. It consumes a lot of time and effort and still, substantial critical data get missed out.
Data Discovery is the process of scanning the environment to determine what all structured/ unstructured data repositories potentially contain sensitive and/or regulated data, in what format, where it resides, who has access to it, what is its risk rating, for better understanding, analysis, handling and protection.
What are the key use cases and outcomes of Data Discovery?
Key Use Cases:
Identify data that is critical to the business.
Reduce the senstive data footprint to minimise the exposure.
Simplify the task of discovering data related to regulatory compliance such as PCI, GDPR, HIPAA, DPA, CCPA, and many more
Classify the discovered data to segregate sensitive information from data haystacks.
Apply controls to protect critical data to reduce the data exfilteration/leakage risk.
Outcomes:
Complete visibility and control over business critical data (structured/unstructured)
Access to sensitive data is restricted. Regardless of motive, there's a risk when users have access to sensitive data.
Classified data for better handling, usage, and protection.
Compliance achieved.
Improved data security posture.
Reduced data exfiltration/leakage risk
Peace of mind.
Data Discovery is critical and one of the most important building blocks of any organization's data protection, risk & compliance program. If you don't know what data you have and where it lives, you can't protect it effectively.
Discover your business critical data, before hackers do!
More Blogs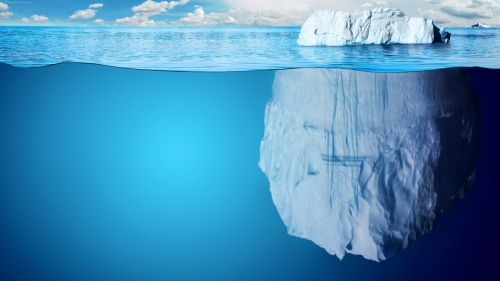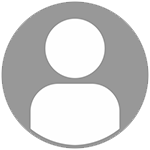 Sukhpal Singh Sandhu, CISSP, CDPSE
May 11 2021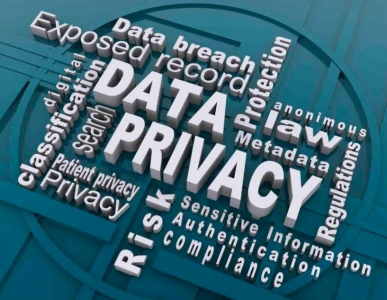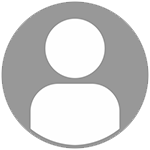 Sukhpal Singh Sandhu, CISSP, CDPSE
Jan 31 2021
Find out how Klassify can help you Discover, Classify and Protect your Business Critical Data.